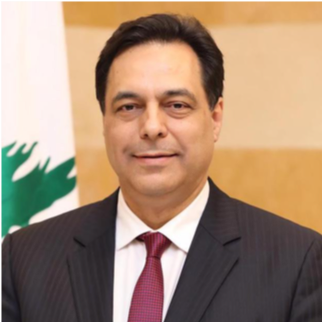 Chairman, IKONIC Educational Holding
Former Prime Minister, Lebanon
As an individual who has dedicated more than three decades to academia, holding various roles in executive leadership across government, academic, and non-profit sectors, I have made it my life's mission to empower young minds and bring about educational reform for the betterment of society. These fundamental principles have guided my personal and professional endeavors, and I am privileged to encounter like-minded individuals who not only share this vision but actively contribute to transformative solutions with far-reaching impact.
IKONIC University represents a remarkable collaboration of renowned leaders and educators, coming together to create an innovative learning platform that offers high-quality education to students worldwide. Through a unique ecosystem, this platform revolutionizes and expands the learning process, shaping a new chapter in modern education.
Our objective is to develop future leaders and catalysts for positive change, fostering inclusivity in societies. This endeavor necessitates a paradigm shift from the conventional higher education model to a sustainable approach that harnesses technology, ensuring interactive and personalized learning experiences of the highest standard.
It is an honor for me to be part of this initiative, and I firmly believe that together we will forge a path toward a brighter future in global education.